Weekly Event Schedule
To be crystal-clear, this is not a schedule
It is a list of cheap things to do RATHER than sit at home, bored ;)
I am in no-way booked on these days, it just means I won't be watching reality TV, and wasting my life away!
Hideaway (Next to Dennys....sorta)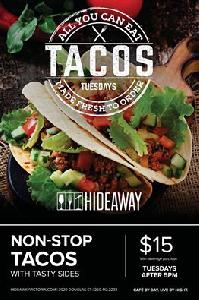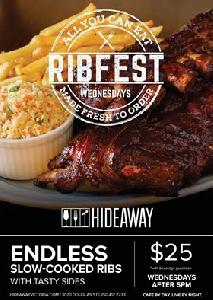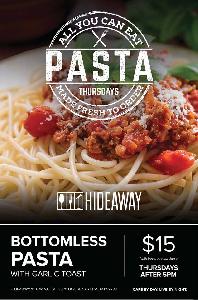 Other Stuff
Sunday-Thursday: Cheap Wings / Prawns @ Four Mile Pub 4pm-6pm & 9pm-Close
Cheap Swimming: $2 Most nights, most pools, after 9 pm
Late-night Swimming: $2 Oak Bay Pool 11:00pm-1:00am Every Night!
If you need more details, like an address, hours, etc. Try putting on your big-kid pants and Googling it!